Established in 2020, Komposite was born out of a desire to make designer decor products accessible to everyone.
This concept of making design affordable, means we've worked hard to create a range of value-for-money designer products for everyone. 
Driven by a team of highly skilled and passionate designers and craftsmen, we've done this by improving our efficiencies at every stage of the design and production process. So, less material, less parts, less waste and less wait. This way, you get more, for less.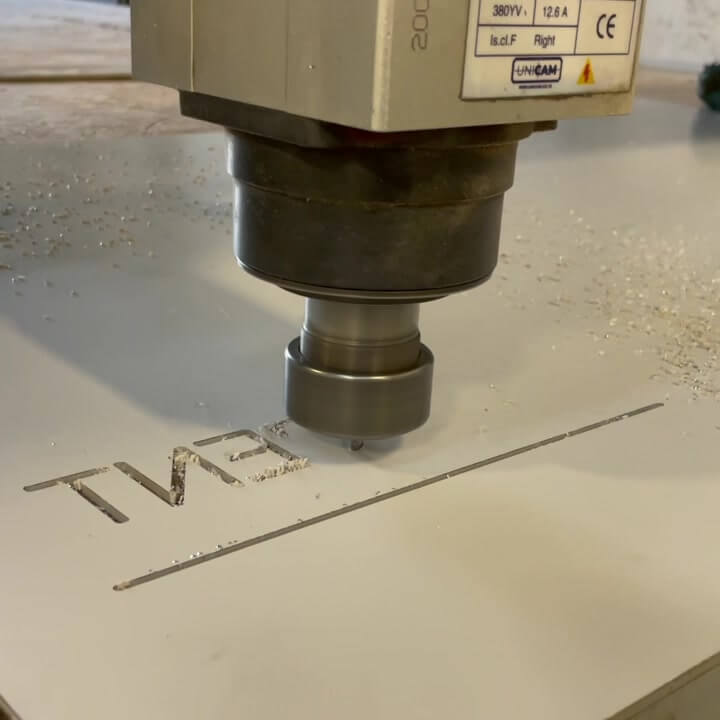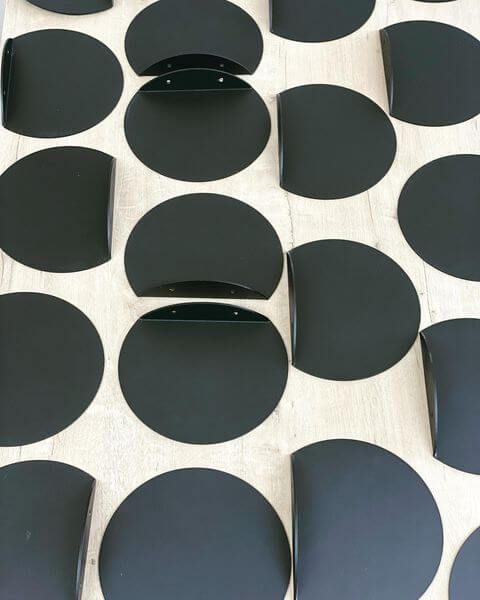 We're proud to say that we're part of the Tilt Design Collective, and so we're able to pull on a wealth of knowledge and experience in the design and manufacturing space, and are also able to assist and advise on all your design requirements should you have a bigger project in mind.
We want to help you make your home or space look amazing, without breaking the bank. We promise good value for money, quick turnaround times, easy installation and brilliant designs.
Bringing beauty to the mundane, and ensuring form follows function, our selection of House Signs, Outdoor and Household products are the perfect addition to your interior and exterior space. 
Easy to install and the perfect size to ship just about anywhere. We love to create products that you would use inside and outside your home, which is why we proudly produce many of our products locally. 
So, go on. Add a little Komposite to your house and make your space your own.
Checkout our online shop to find your perfect house number, street sign, decorative screen, outdoor or household product!